Your trusted partner for seamless data management and IT solutions.
Data Storage: We excel in secure and efficient data storage solutions. Whether you need to manage vast data repositories or optimize your current storage infrastructure, we've got you covered

Server Migrations (P2V): When it's time to transition your physical servers to virtual environments, our team specializes in P2V (Physical to Virtual) migrations. We make the complex process smooth and risk-free.

Data Replication: Your data is your most valuable asset, and we ensure its continuity and availability with advanced data replication services. We keep your information safe and accessible, no matter what.

Backup and Recovery: Disaster can strike at any moment. With our robust backup and recovery solutions, you can have peace of mind, knowing your data is protected and can be swiftly restored when needed.
01
20+ Years of
Experience
With over 20 years of data storage experience, our Subject Matter Experts are well versed in architecting storage needs for all types of data models.
02
Dedicated 24\7
Support
We are capable of providing Subject Matter Experts who are able to support your on-call requirements.
03
Export Controlled Systems
Our SMEs are authorized to work, without restriction, on export controlled systems.
04
Agile
Working Style
This type of approach to our work helps our SMEs support Software Development Life Cycles.
05
Platform
Diversity
We have the ability to manage and architect mid-range systems (physical and virtual), operating systems (Unix, Windows & Linux) and mainframes.
06
We are Customer
Forward
We help our customers find what they need. We are disciplined in providing excellent customer service. We keep collaboration and communication at the forefront of our dealings.
Projects delivered on-time
Number of Ideas Waiting to Serve You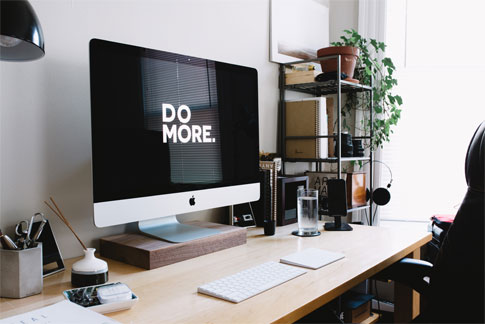 11/10/2023
Asynchronous vs Synchronous. How much bandwidth do you have available?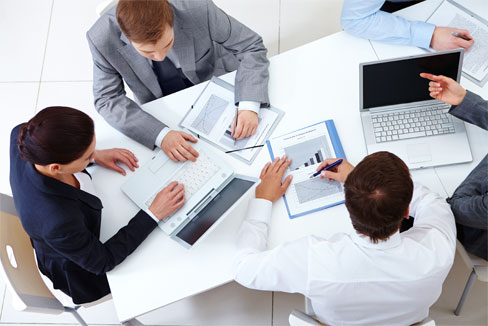 11/10/2023
Data At Rest Encryption or Data In Transit? Where is your organizations' performance tolerance?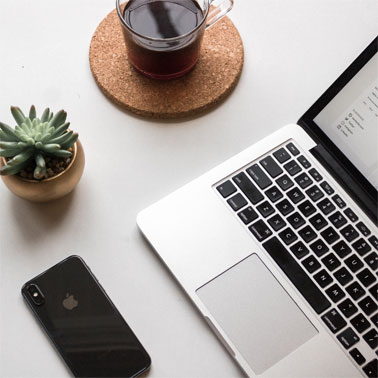 11/10/2023
Straddling the fine line between having a secure environment and employee effeciency.